RE: A New Homepage Look & Forum Design
13-12-2009, 05:36 AM,
Agent Pace
Machine Liaison


Posts: 229
Threads: 0
Joined: Sep 2009
Reputation: 8
RE: RE: A New Homepage Look & Forum Design
Congratulazioni, tesoro
!
Good to see the team is getting more and more organized. And with the upcoming new website, it makes it that much more official-like.
Comunque
, control over who will - or may - be in the future PET or LET is best decided by the very devs running this entire project. As you said, if the story is to keep going, we don't want it to go out of control because the team is a little too... imaginative. As such, an "audition" of sorts could be integrated, though I doubt roleplays on the forum would be the way to do it. Improvised roleplays tend to actually get out of hands, and a lot of plot holes are accidentally formed. At best, it would help see who has the best narrative skills, but this isn't exactly the idea here.
I do not oppose the installation of a roleplay section though, some people are probably nostalgic enough to get some stories going. Just not in the hopes of forming a team for later events.
And, of course,
buon Natale a tutti i combattenti
!
---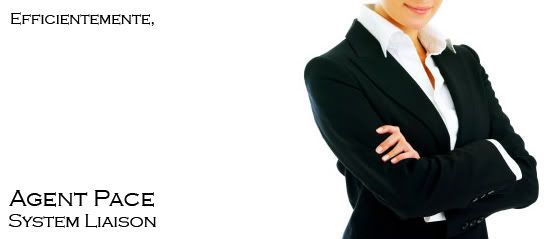 Users browsing this thread: 1 Guest(s)