Hey, this is Ballak here. I played on Syntax (I think most of Recursion hates/hated me after that stint with the Assassin('s) Mask) and I was looking back at the old things I used to do in Matrix Online. Hard to believe it's creeping up on ten years since the last thing I ever did in this game. I miss and remember a lot of the names I used to talk to/know really well.
It's cool to see how there seems to be a handful of you diehards still left. I remember names like Neopill and Vesuveus, and it was pretty sweet seeing a Compliance is Mandatory post by my old GM Beachhead not too long ago. Goes to show that even though our game is dead, the bonds of the community really stuck through and I think for a lot of us it will always be a chapter in our lives.
Hell, I guess I inadvertently became nostalgic today. I'm wearing my MxO T-Shirt I won from the one of the events hosted on Split Infinity Radio. I wish I could remember the name of the guy who sent it to me - I think he was Pyroclasm, who was a chill dude. I still talk to the majority of people who transitioned from Tetragrammaton into Sentience, but unfortunately I lost contact with many of the people who were in the former. Mithuial, Beachhead, Fryzool, and Eleu just to name a few.
I never experienced CR 1 so I was pretty new to Matrix Online, and while I hated leveling and the mediocre excuses we got for "content updates", the community and roleplay that went into it went far and beyond top-notch MMORPGs do today. It spoiled me in a way, and the tight-knit community was more or less what kept me still intertwined.
If anyone who remembers me or I know wants to catch up and get back in contact, Steam/Skype info is here.
http://steamcommunity.com/id/thebestplayerinexistence
ballakotron
For nostalgia, here's some old screenshots I had lingering in my photobucket I wanted to share: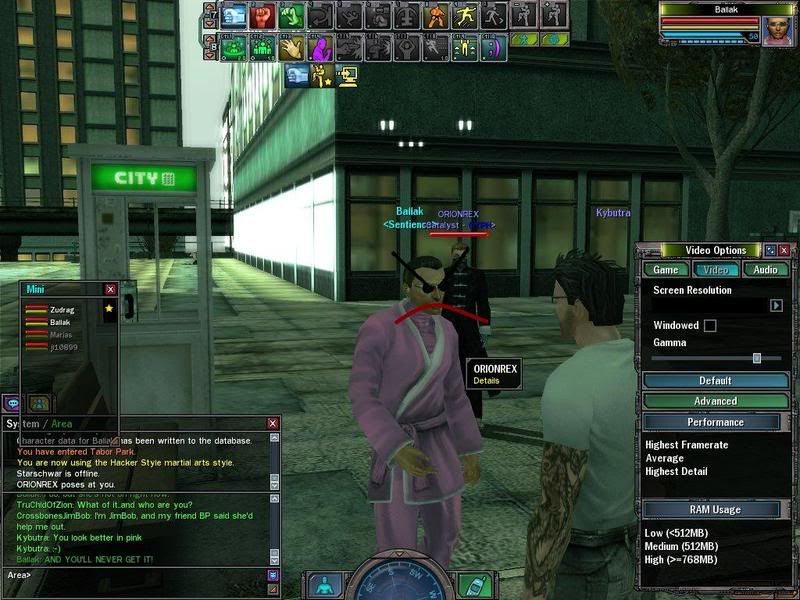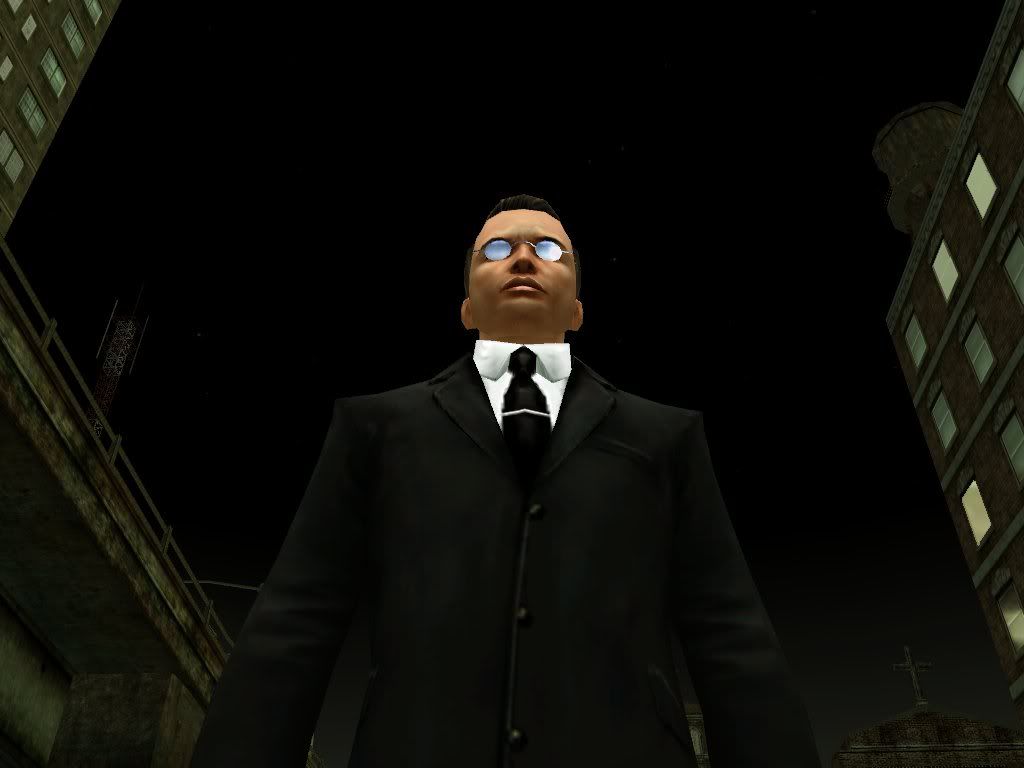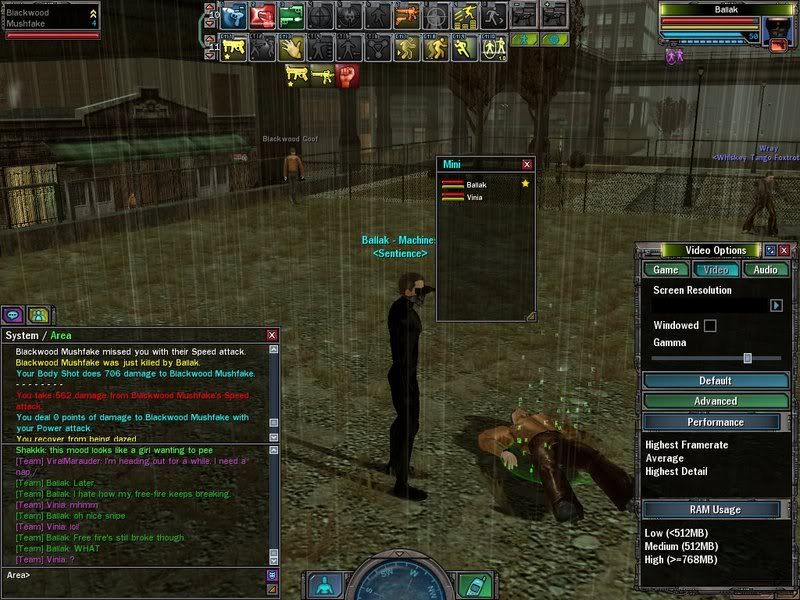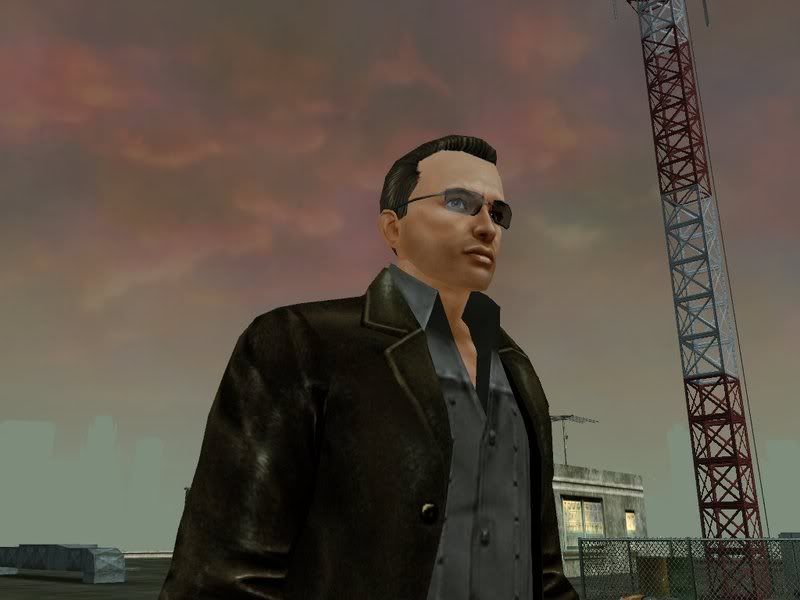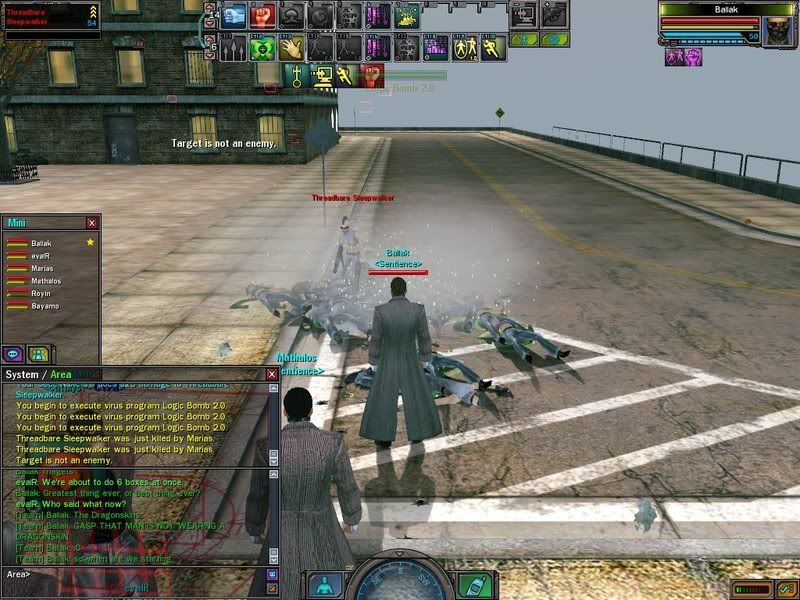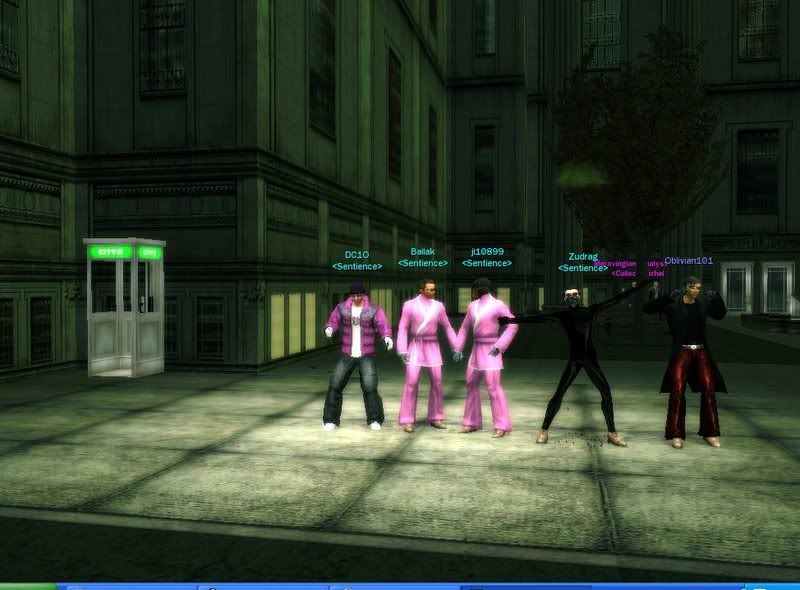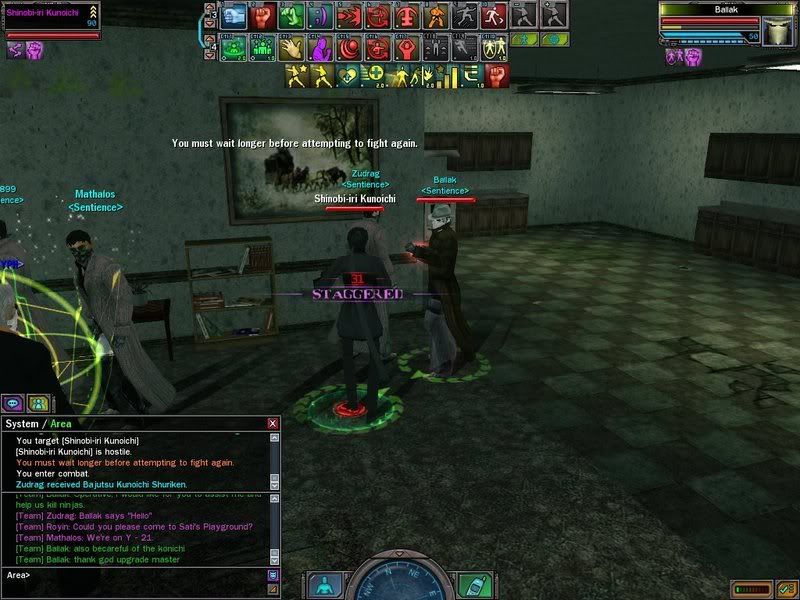 ---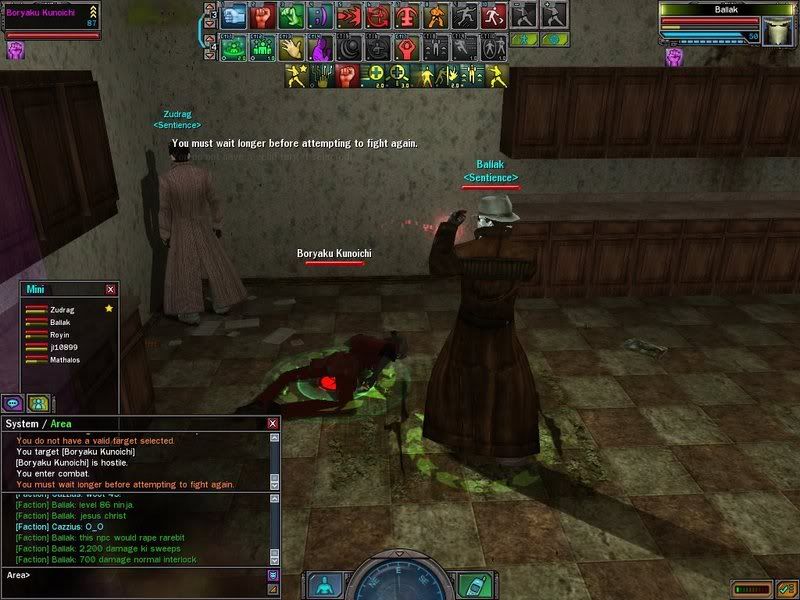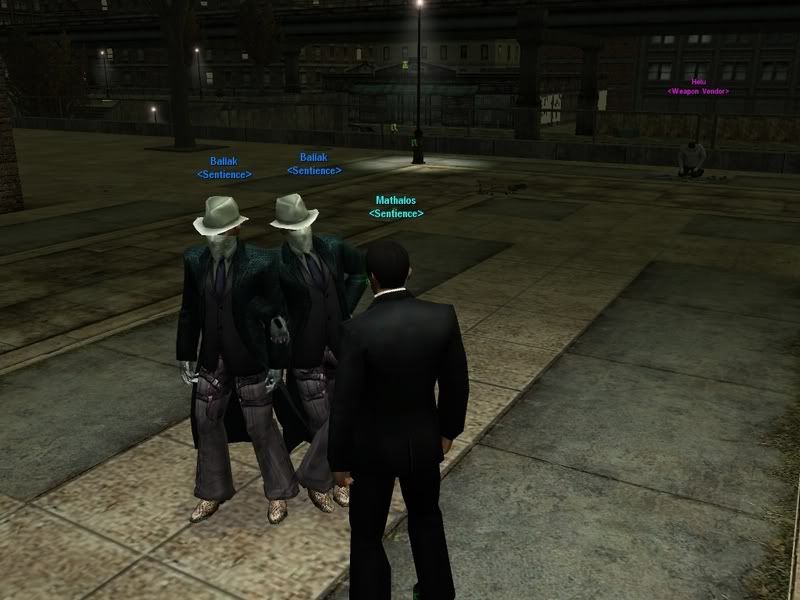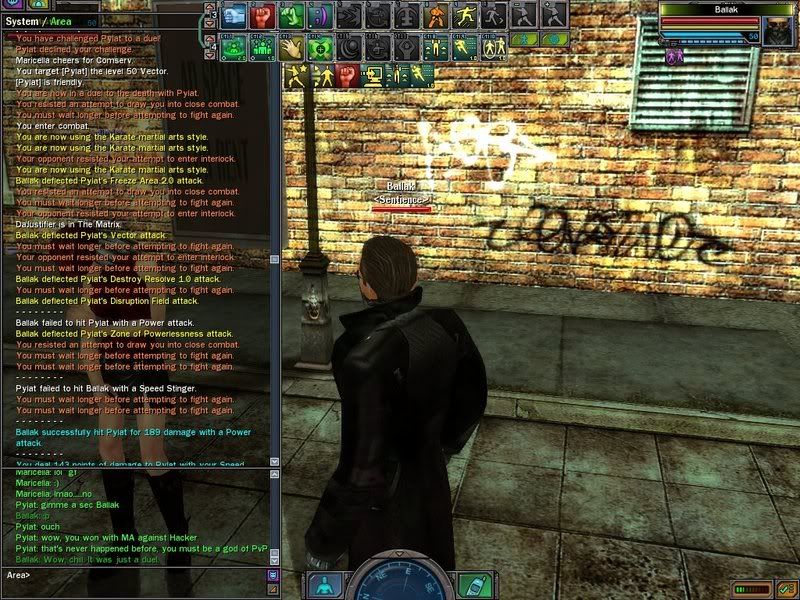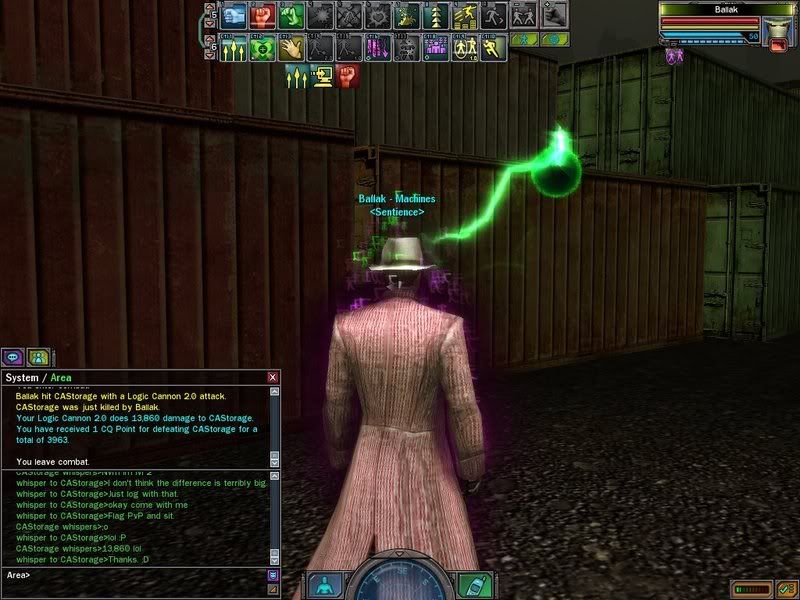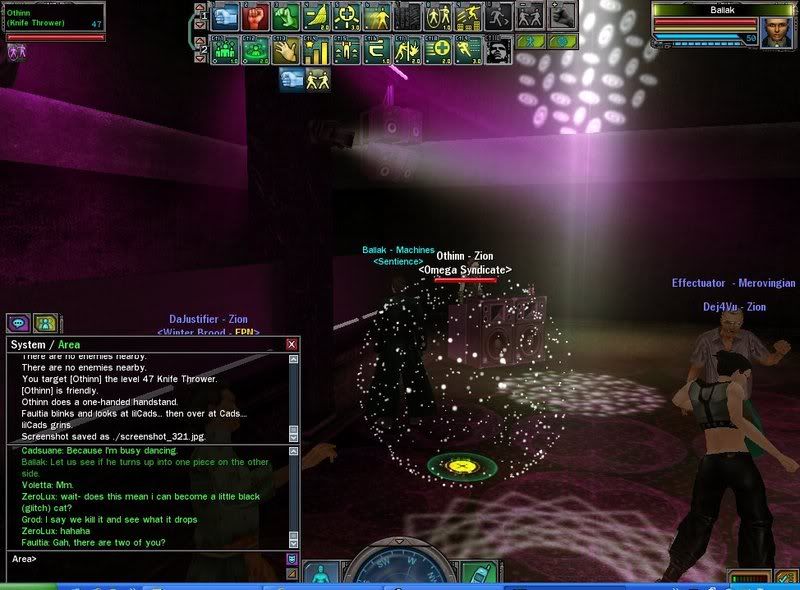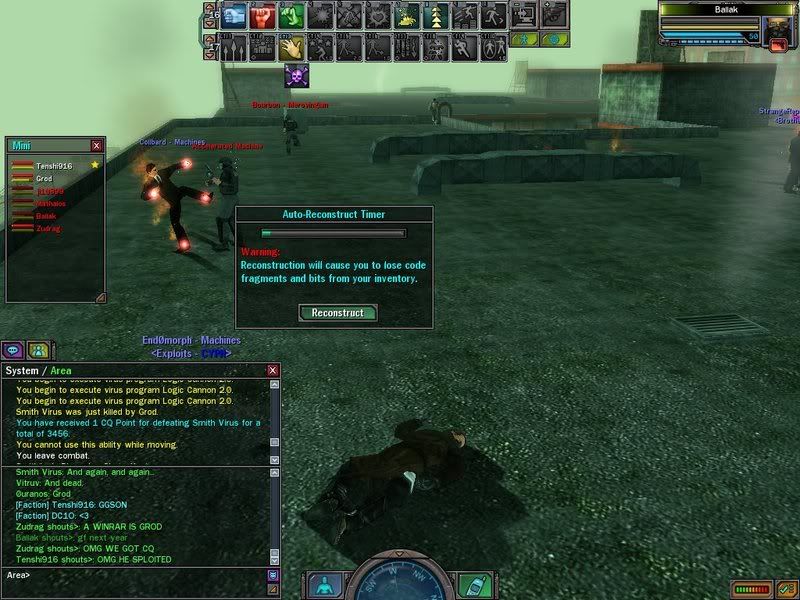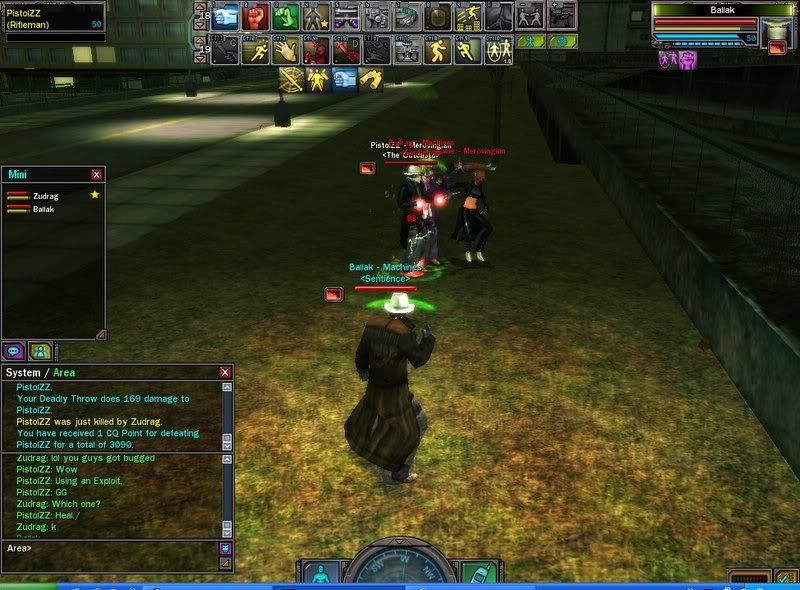 ---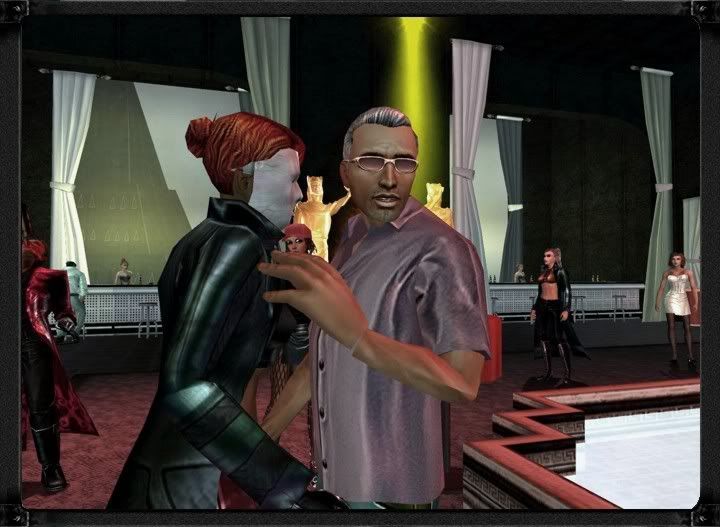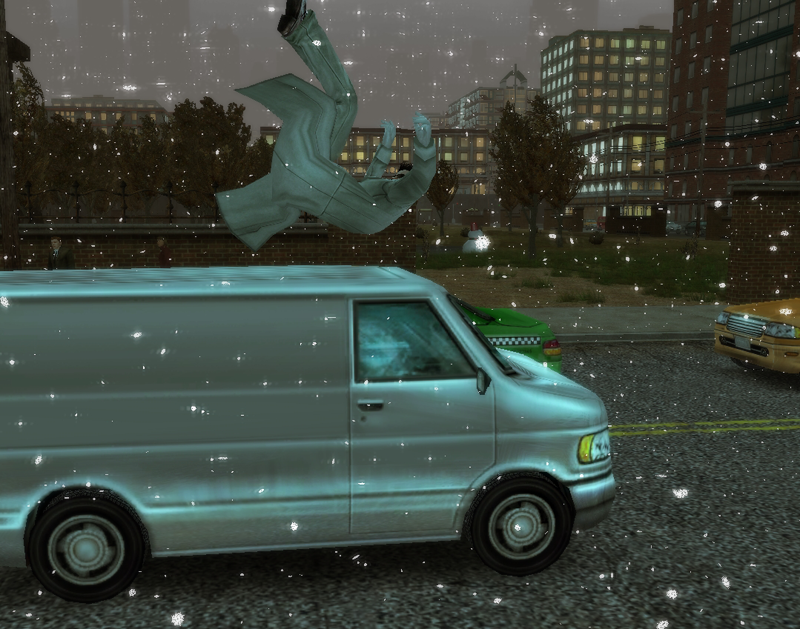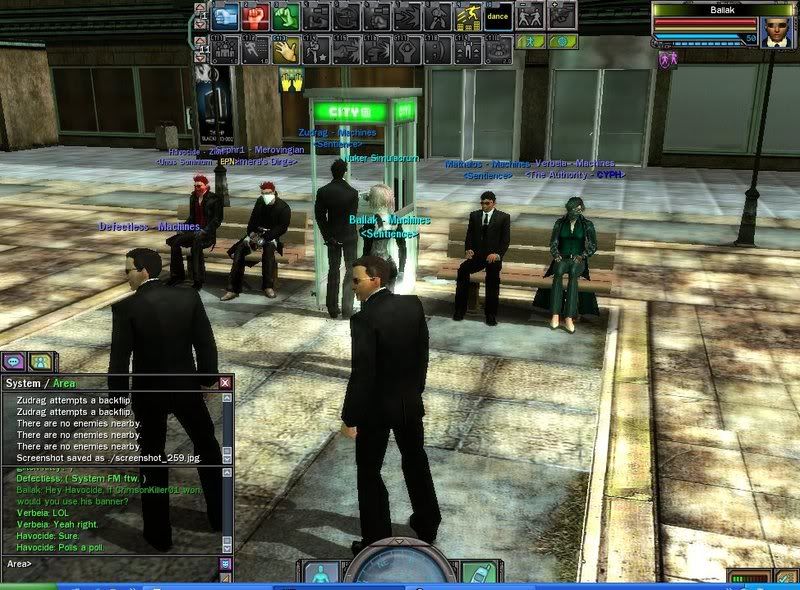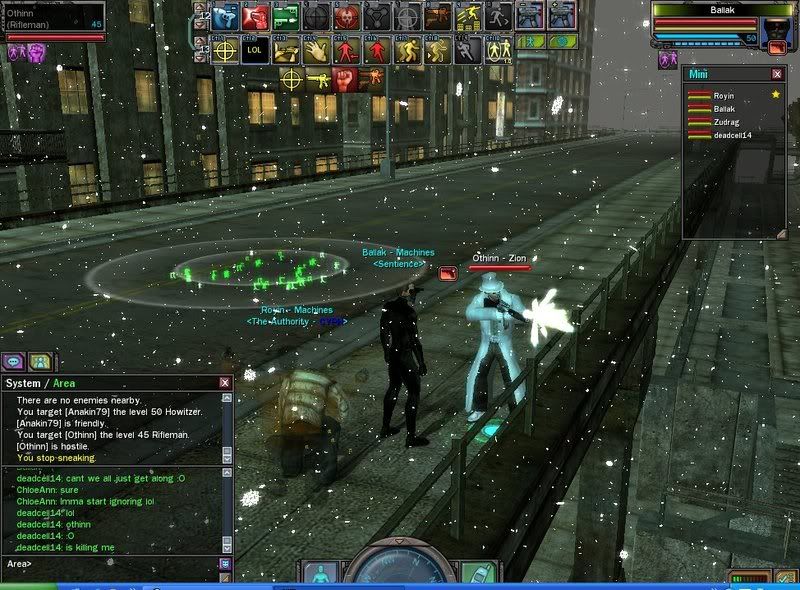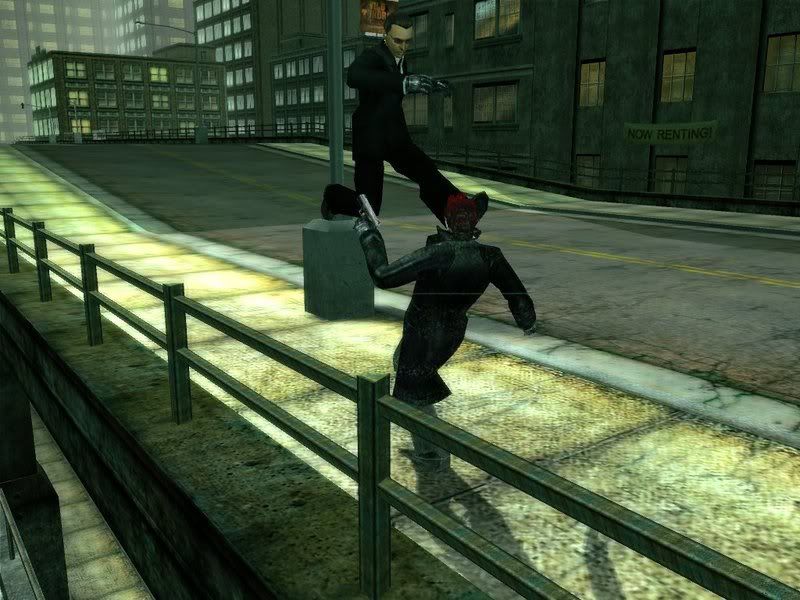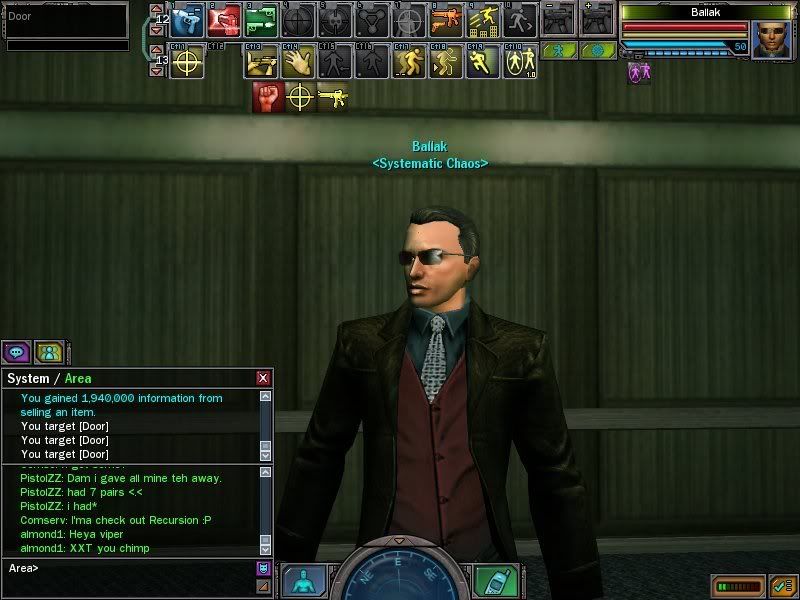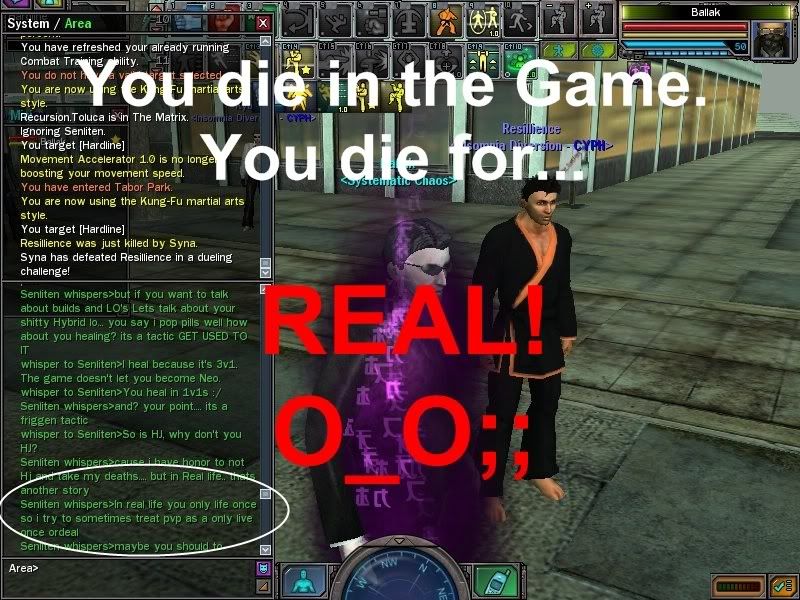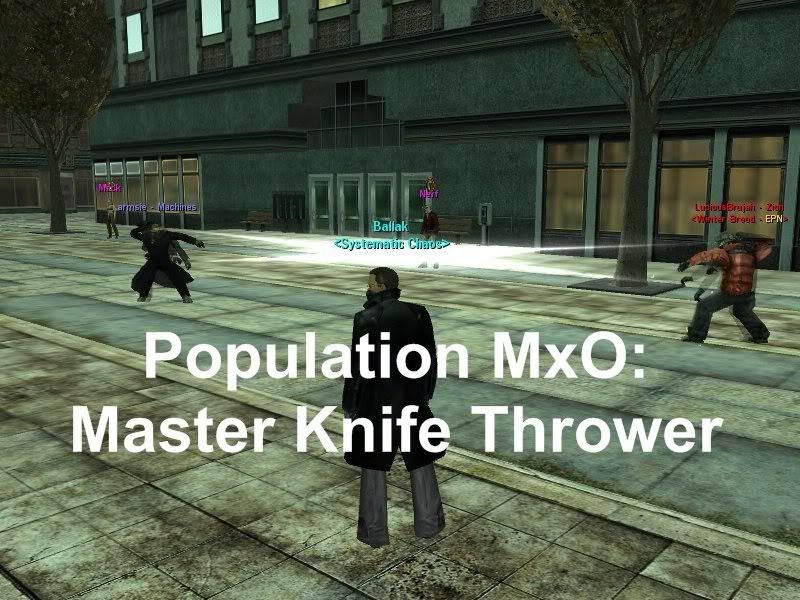 ---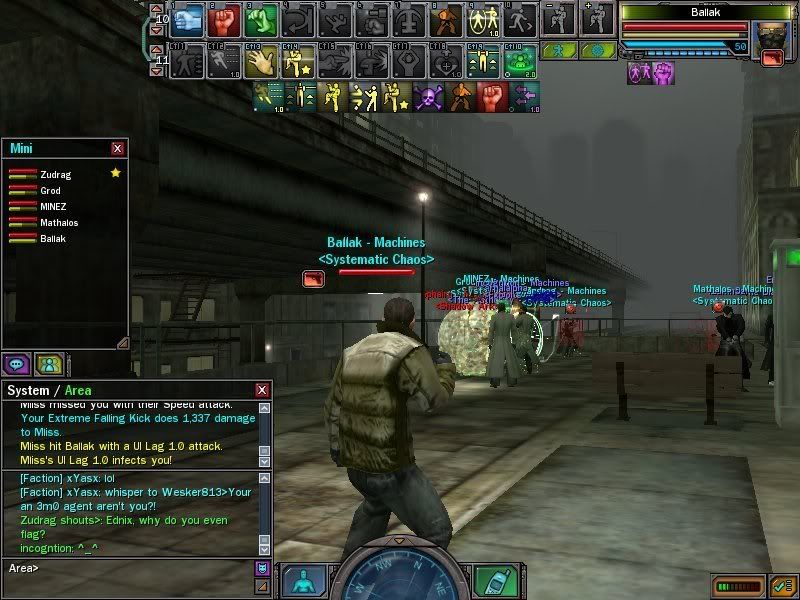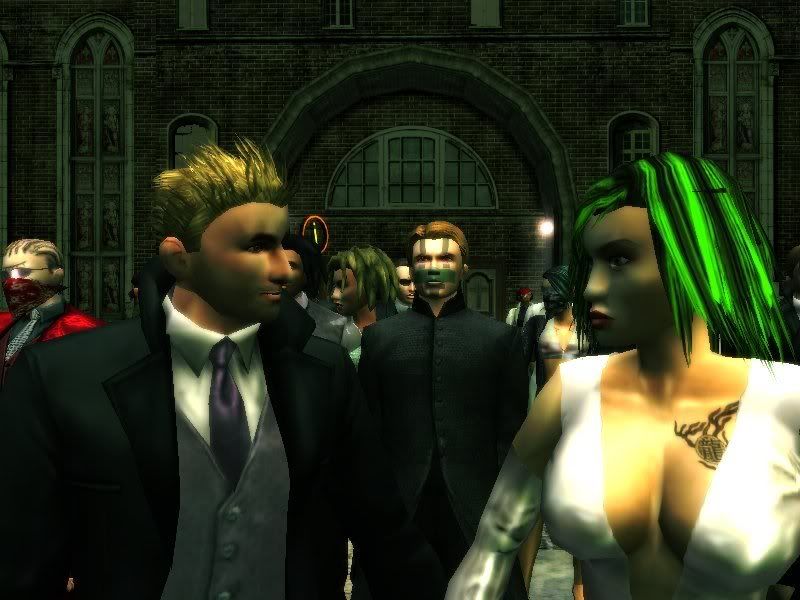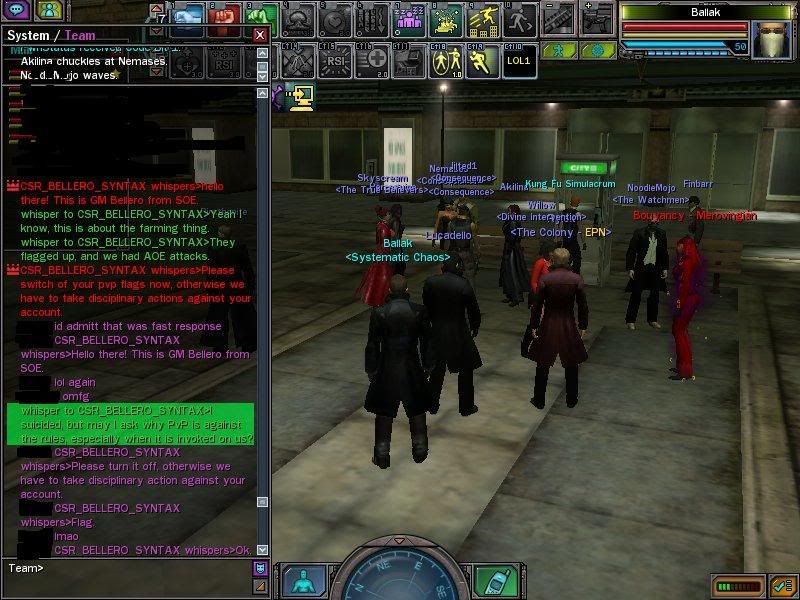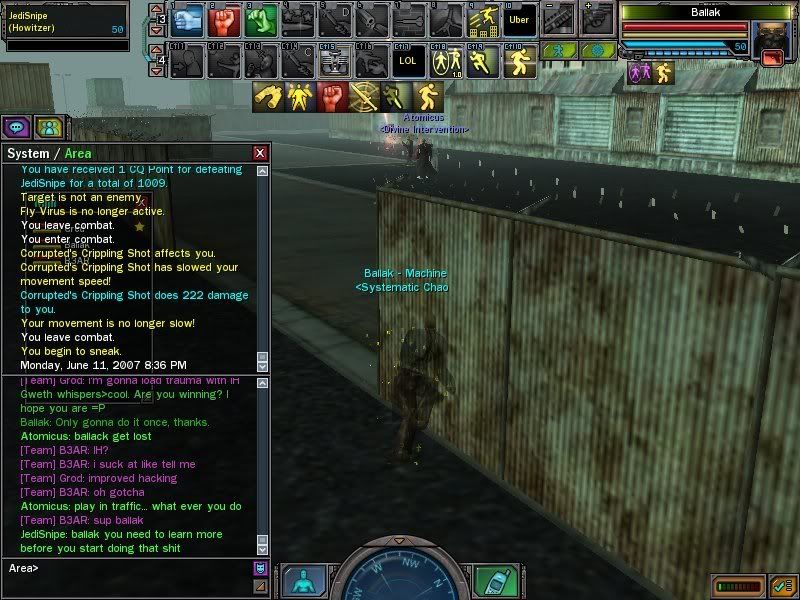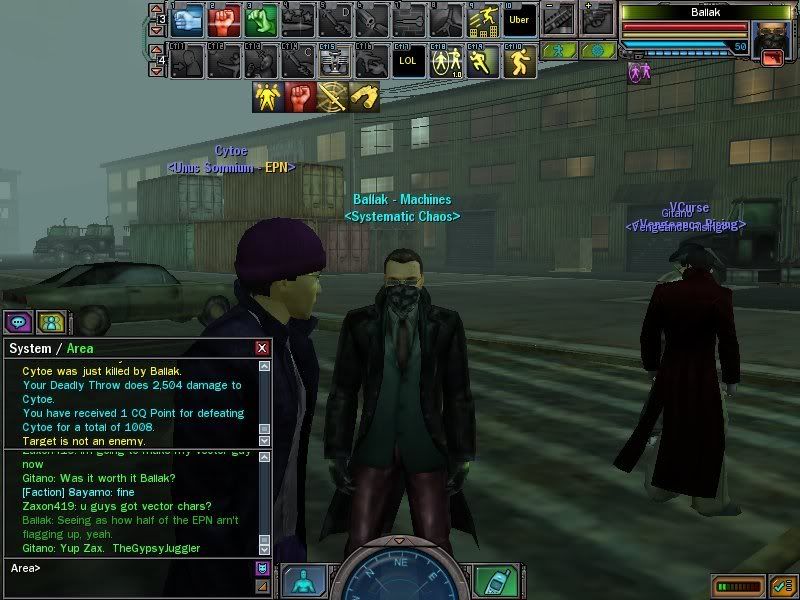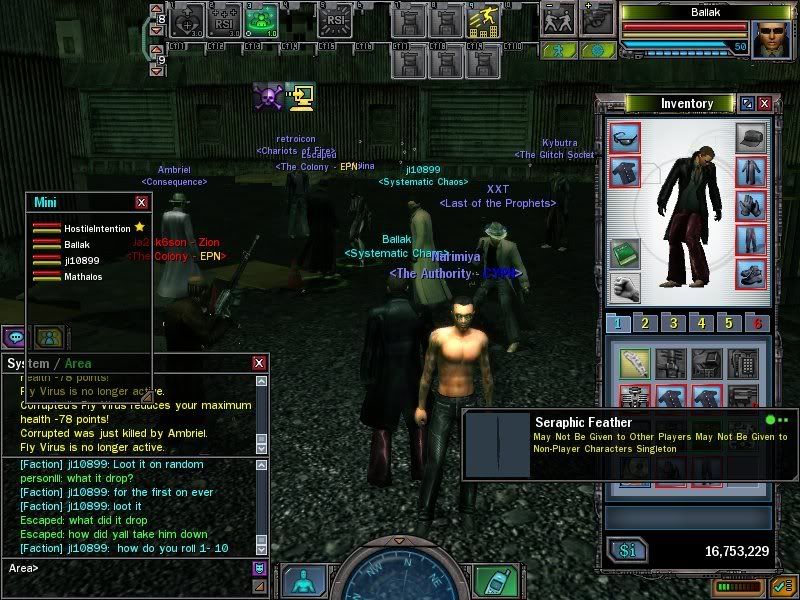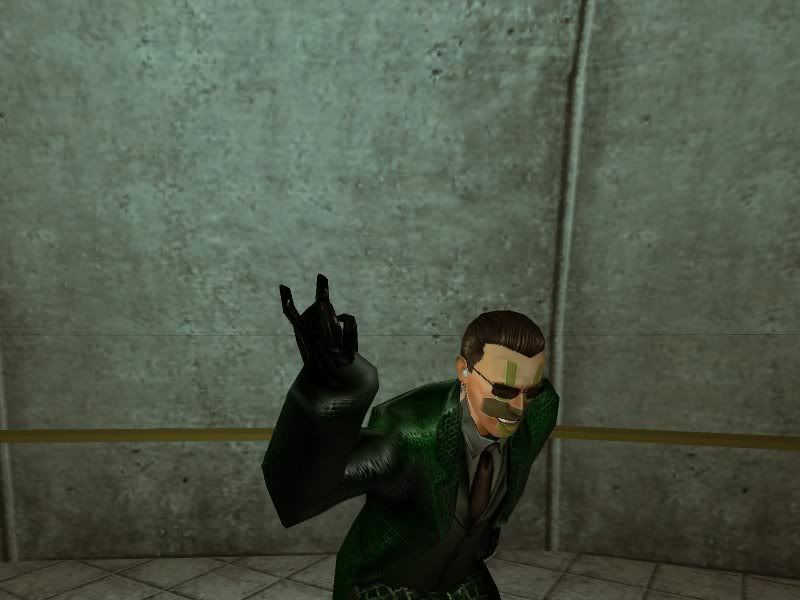 ---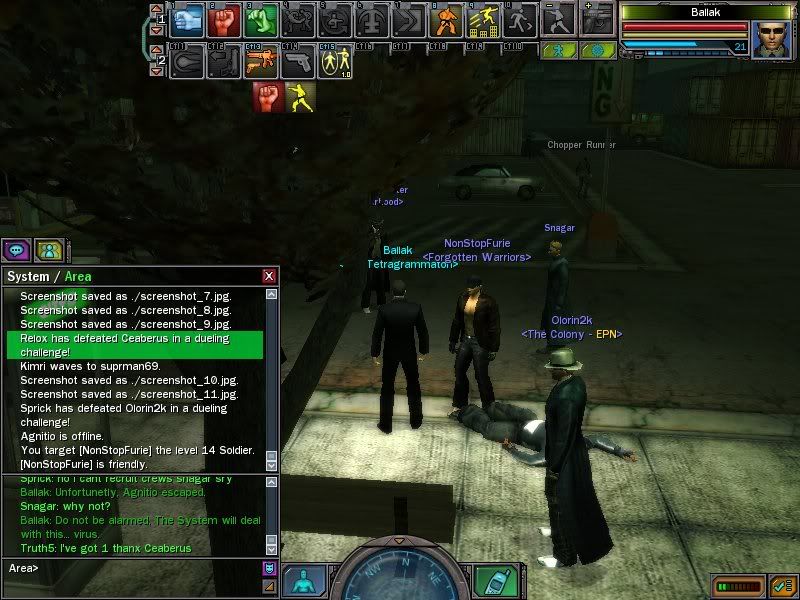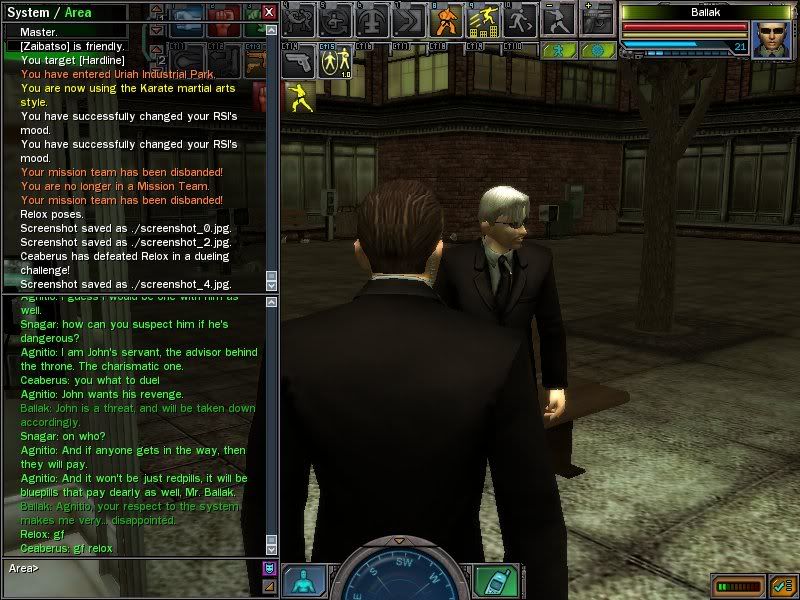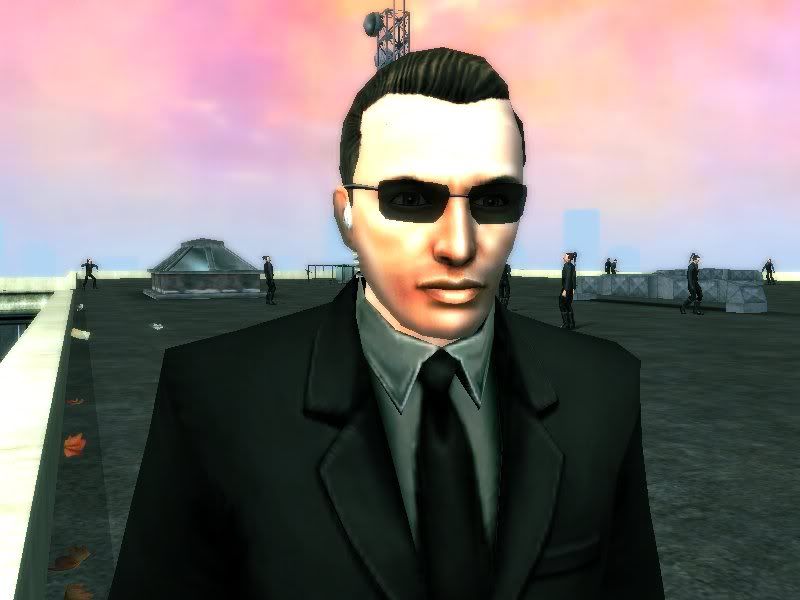 I hope you fellas enjoyed it. It's unedited, and I'm sure there was some silliness in the chat logs but all of that stuff happened years ago and I can barely remember the people I may or may not have had beef with. Bottom line is MxO was a great game, with a lot of great people. Hope you guys enjoy things, and if you ever want to get in contact with me you'll know where to find me. I'm just not that big of a forum guy.
Compliance is Mandatory.
-Ballak